Essential, up to date safety  information and advice for water sports participants and those  supporting navigation and commercial shipping 0n the tidal Thames.
The Port of London Authority is the harbour and navigational authority for the tidal Thames below Teddington through to the Thames Estuary. The PLA's primary role is the management of navigation and promoting the safe use of the tidal Thames.
Download the ultimate companion to the River Thames.
Our free tidal Thames app has live tides for 12 sites, shipping movements, alerts and more. Available for iOS via the App Store and Android via Google Play.
Advice on safely enjoying the tidal Thames from the Port of London Authority.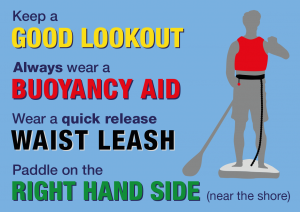 The Stand-up Paddlers Safety Card offers advice on staying safe on the River Thames while paddleboarding.
Read More »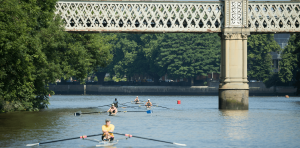 The latest Port of London Authority advice to river users about the current tidal fluvial flow on the River Thames.
Read More »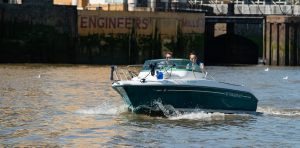 Pleasure craft can be considered to be vessels that are used for sport or recreational purposes only and do not operate for any financial gain to the owner.
Read More »
Tidal Thames Navigators Club
A free membership offering you a range of benefits in addition to the latest safety and navigational information.