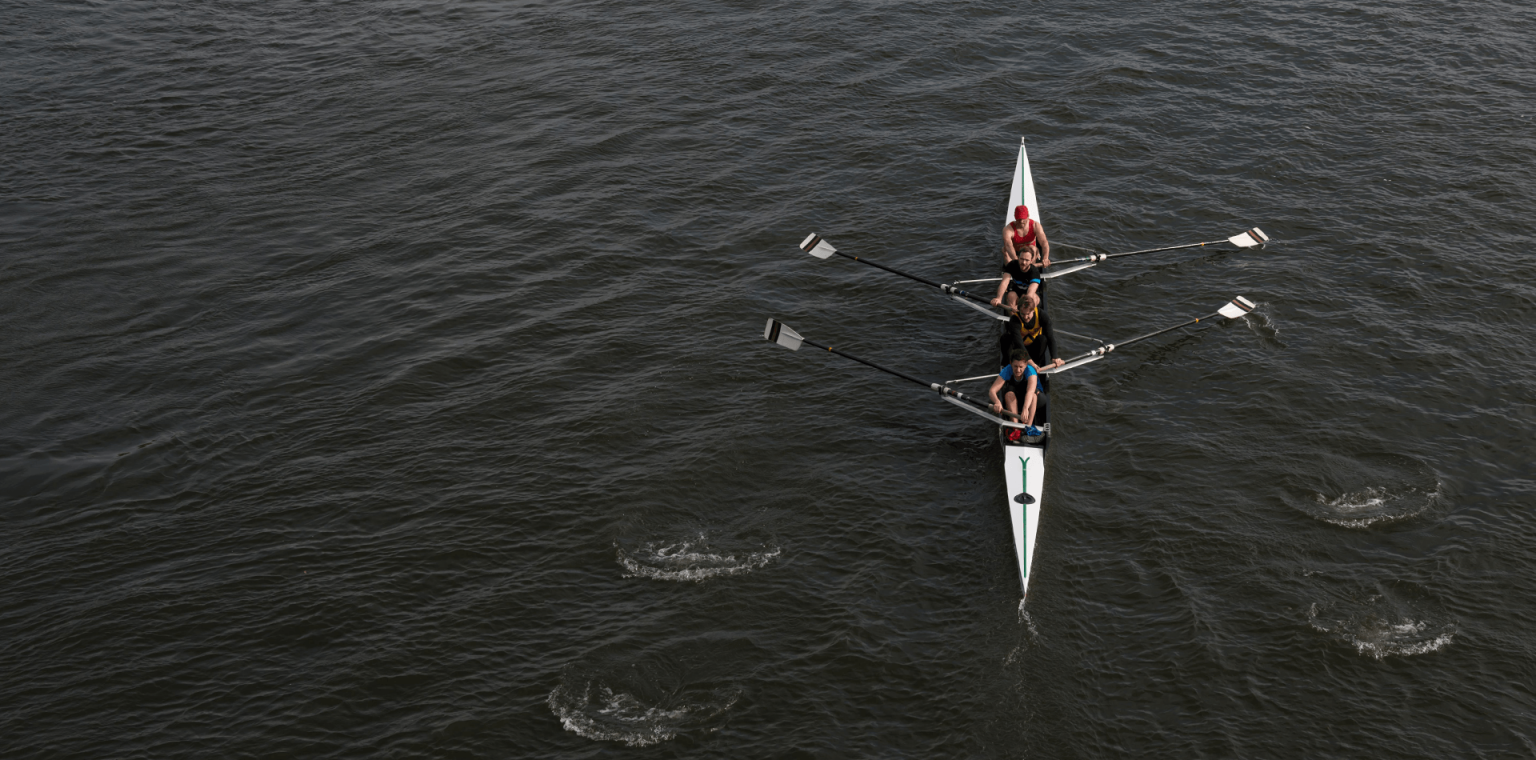 Rowing
L2 of 2021

Northfleet Hope - Dredging Operations

No.8 of 2021

Requests For Vessels To Proceed With Caution Or At Slow Speed
The tidal Thames is very much the heart of British rowing for both traditional and fine boat rowers and is home to such events as the Oxford and Cambridge Boat Race and Great River Race as well as numerous other competitions some of which are the largest of their kind in the world.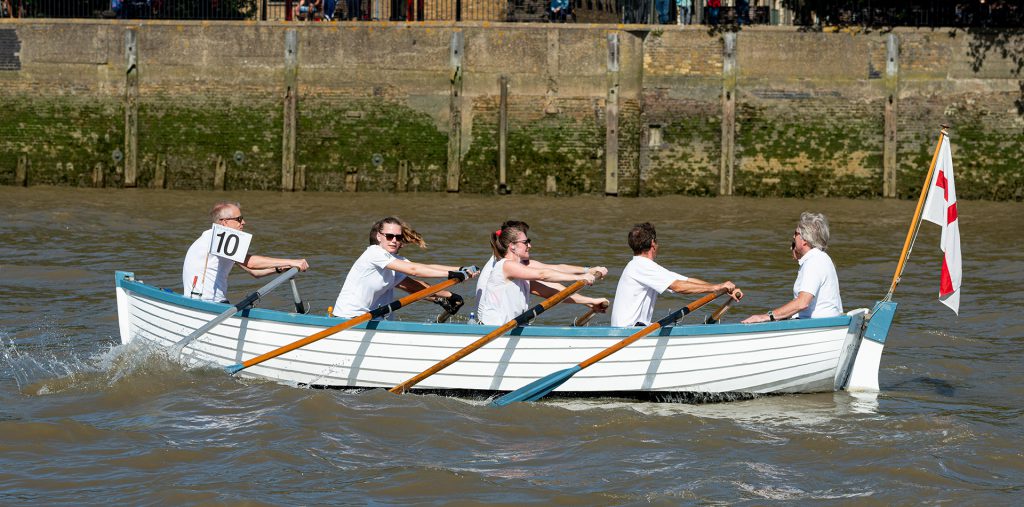 Rowing safely on the tideway demands a sound knowledge of the effects of the tidal stream, including the resultant currents and variable depths which may be unfamiliar even to extremely competent rowers who have not previously visited.
Rowing is most popular upriver of Putney, although there are several rowing clubs in the lower river. Due to the large numbers of rowers in this area and the interaction of rowing with other recreational users, upriver of Putney there are special rules in place to make rowing safe.
Throughout the river traditional fixed seat rowing is also popular with the more traditional designs of their boat capable of dealing with the rougher conditions to be found in central London and further downriver.
Incidents involving rowing craft
Look after each other on the river. Let us know when you encounter an issue that affects safety or navigation.
British Rowing has established an online incident reporting system for all incidents involving rowers. The system is not limited to the rowing community and British Rowing welcomes other leisure users to use it to report incidents. The British Rowing online incident reporting system does not replace the requirement to complete a PLA Incident Report Form.
Navigating in the upper tidal Thames
Navigating in the lower tidal Thames
Advice on safely enjoying the tidal Thames from the Port of London Authority. 
External sites of interest to rowing enthusiasts.
A free membership offering you a range of benefits in addition to the latest safety and navigational information.