We're the Port of London Authority. We look after safety and navigation on 95 miles of the tidal River Thames.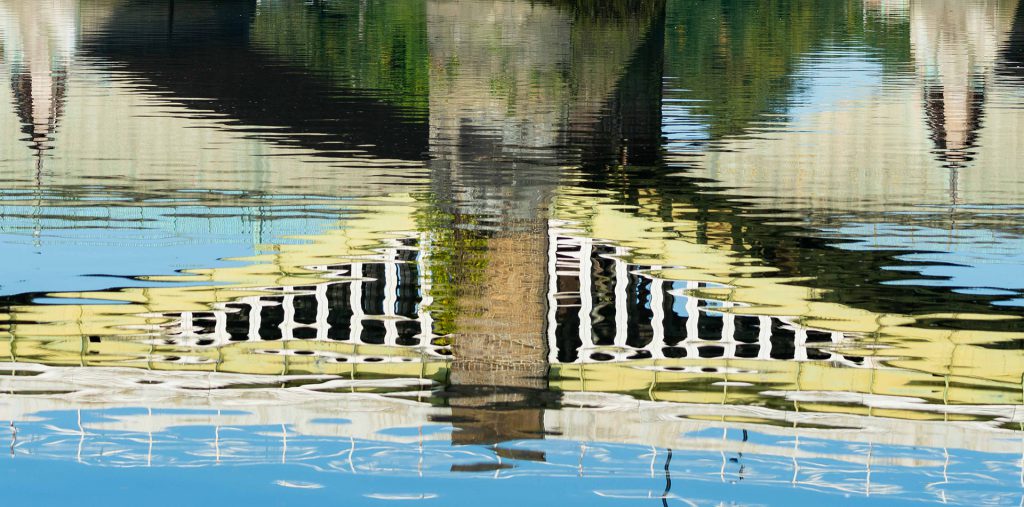 Essential, up to date safety information and advice for water sports participants and those supporting navigation and commercial shipping on the tidal Thames.
The PLA is the harbour and navigational authority for the tidal Thames below Teddington through to the Thames Estuary. The PLA's primary role is the management of navigation and promoting the safe use of the tidal Thames. It also maintains and operates the half-tide lock at Richmond.
Although we oversee the running of Britain's second largest port and the busiest inland waterway in the UK, we also take pride in a river that's a centre of excellence for rowing, a home to around 70 leisure craft clubs, facilities and marinas, an iconic destination for visiting boats, and host to around 400 sporting events every year.
The PLA believes passionately in a river that's accessible for all responsible river users and we work closely with commercial, recreational, community and amenity groups to make this happen. The river is a precious asset and we want you to enjoy it to the full – and safely.
In order to support the safe use of the river we make a great deal of information available to recreational users, including guides, charts, navigational advice, tidal information and videos, as well as details of our local rules and regulations. All told, a substantial amount of information, guidance and advice is available both in hard copy and on this and our main website (www.pla.co.uk).
Need quick help?
Urgent navigational or environmental issues (incidents such as collisions, contact, grounding, pollution/sheen, animal in distress, sunk/abandoned vessels) that require an immediate response: Please phone our 24-hour VTS duty officer on:
Thames Barrier Navigation Control, for matters between Teddington to Crossness: +44 (0)203 260 7711.
Port Control Centre, for matters East of Crossness to the Outer Limits: +44 (0)

1474 562215

. 
Life-threatening emergencies on the river: Call 999 and ask for the Coastguard. Be prepared to give your name, location and the nature of the emergency.
Frequently Asked Questions
Advice on safely enjoying the tidal Thames from the Port of London Authority.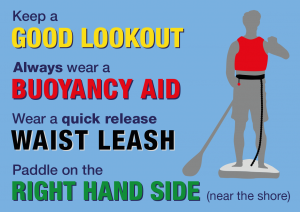 The Stand-up Paddlers Safety Card offers advice on staying safe on the River Thames while paddleboarding.
Read More »
Tidal Thames Navigators Club
A free membership offering you a range of benefits in addition to the latest safety and navigational information.