Essential, up to date safety information and advice for water sports participants and those supporting navigation and commercial shipping on the tidal Thames.
Information about yacht clubs, rowing clubs, marinas, moorings and other facilities for leisure boaters on the tidal Thames.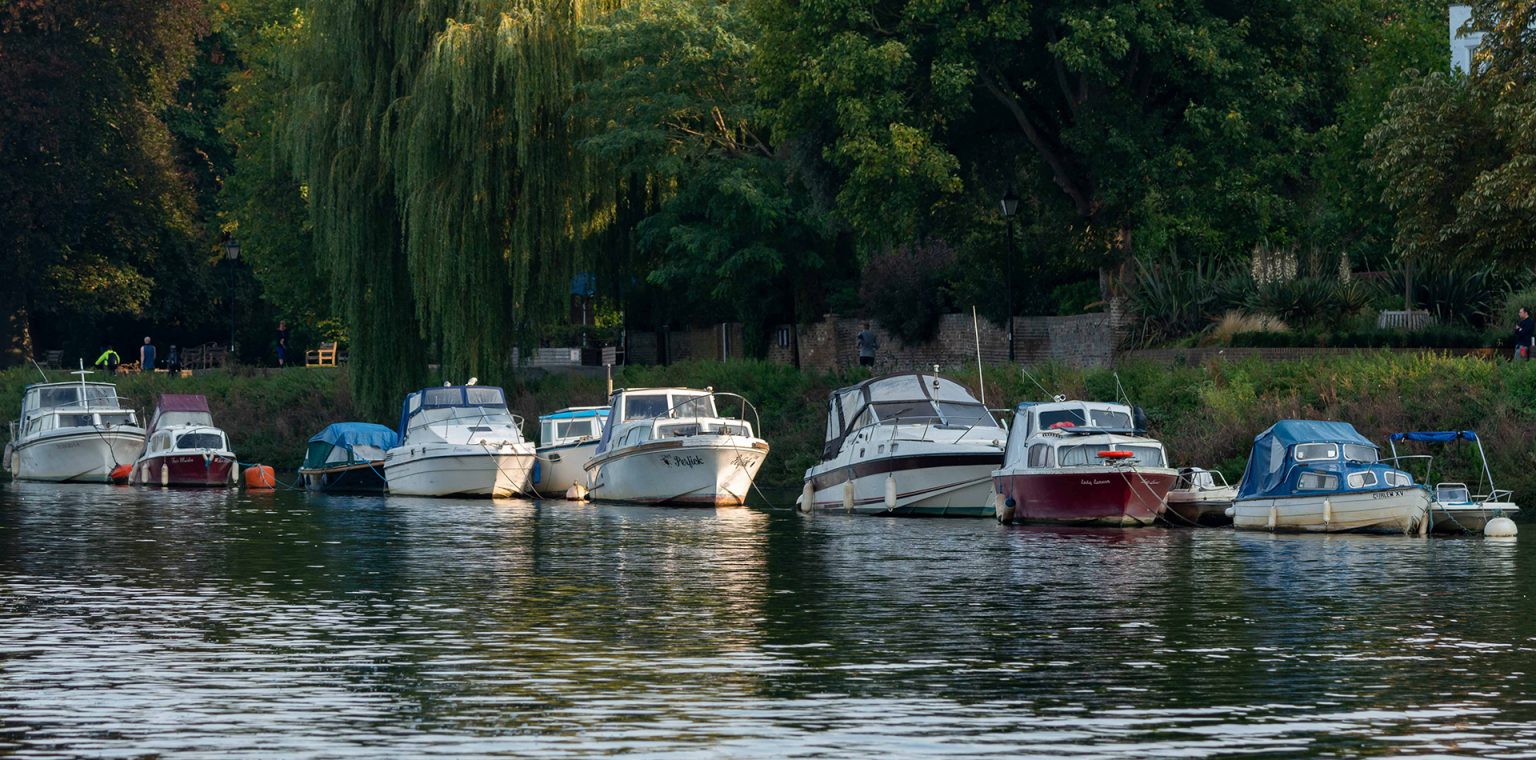 Advice on safely enjoying the tidal Thames from the Port of London Authority.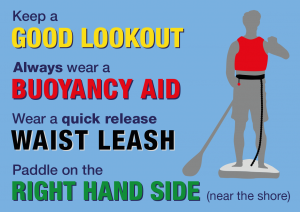 The Stand-up Paddlers Safety Card offers advice on staying safe on the River Thames while paddleboarding.
Read More »
Tidal Thames Navigators Club
A free membership offering you a range of benefits in addition to the latest safety and navigational information.